I need to make a decision about the design of my mantle. My wonderful dad is going to build me exactly what I want. I love the idea of adding in middle height and dentil molding without a deep mantle. Also should the trims and moldings be extended to the ceiling or stop at the mantle piece?
Here are a handful of my favorites I have collected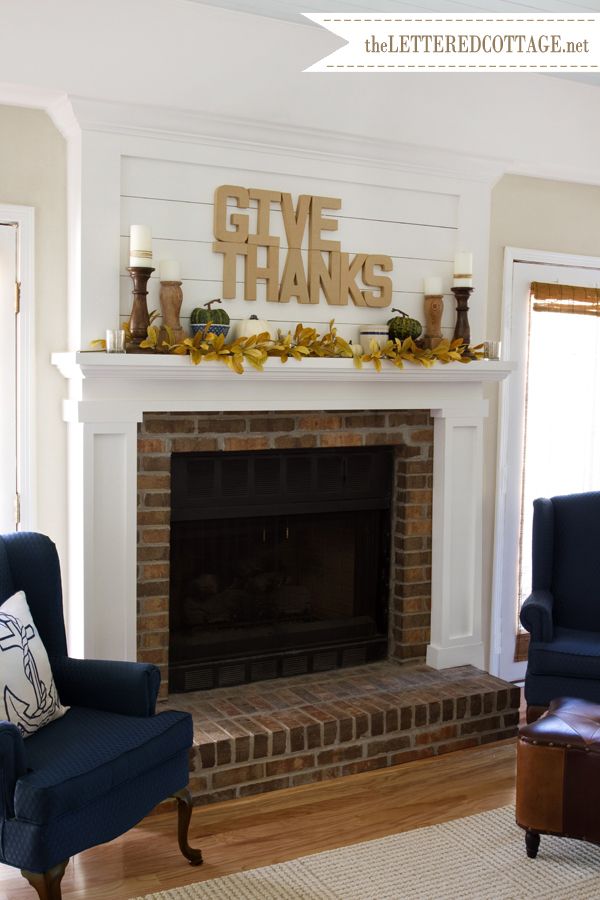 unknown source
Unknown Source
If you had a mantle in your bedroom what style would you have built?